Here in South Florida, we don't use our heaters often
Call us with any questions and we will be happy to serve you
Here in South Florida, we don't use our heaters often. And, because we use them infrequently, problems can become apparent when we turn them on during the first cold snap.
At CMi, our trusted service technicians have years of experience in the industry to handle all your heating needs. It's important to have a company you can trust to perform reliable repair services when you need them and at an affordable price, and that's CMi!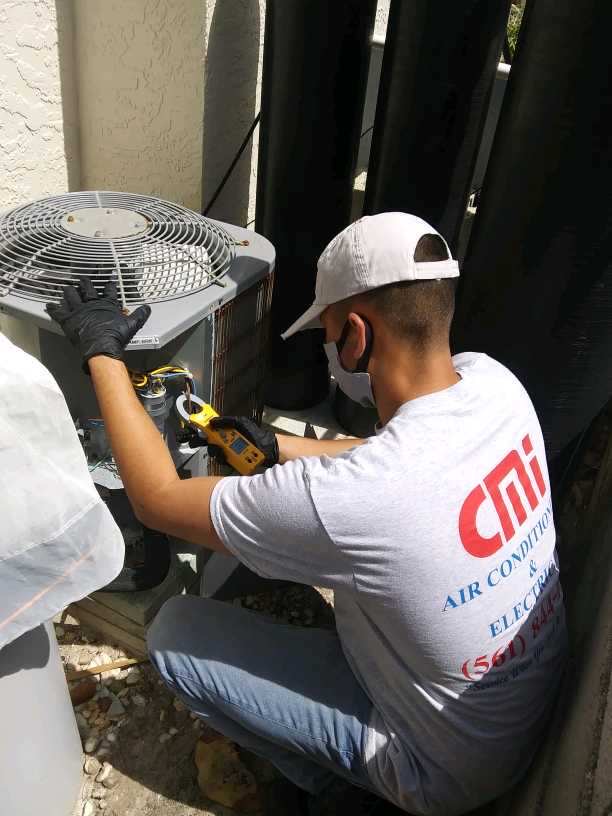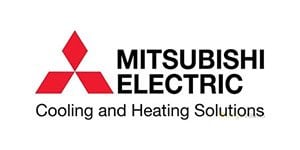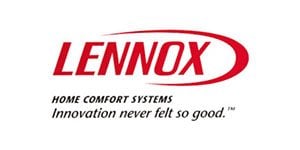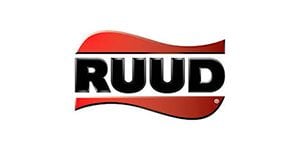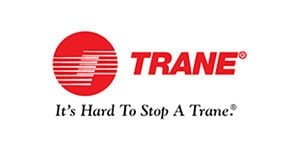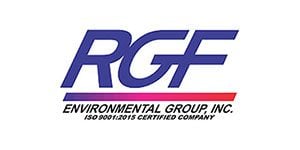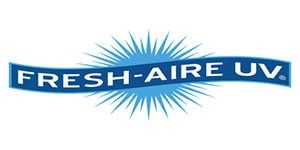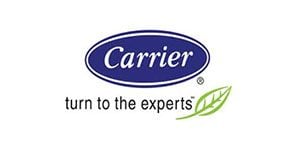 Contact CMi
We offer 24/7 Emergency AC Service to all of our customers. You can always count on CMi's experts to get to you fast and get the job done right the first time. We use state-of-the-art diagnostic equipment to find the source of your heating and air conditioning problems and fix them fast.
M-F: 8am-5pm, S-S: Closed