Few things are more unbearable than your AC breaking down
Call us with any questions and we will be happy to serve you
Few things are more unbearable than your AC breaking down in the searing heat of the Florida summer. And that says nothing about the huge disruption it causes to your daily life and work schedule.
Our 24-hour emergency service offers trained, respectful and responsive technicians who can tackle even the most daunting challenges. Because we know you want to get back to your life as quickly as possible.
Benefits of our Maintenance Agreement:
Lower utility costs
Inflation protection
Extend equipment life
24-hour emergency service
Fewer repairs
Never an overtime charge
15% discount when repairs are needed
Agreement is transferable (stays with equipment)
Enjoy priority customer status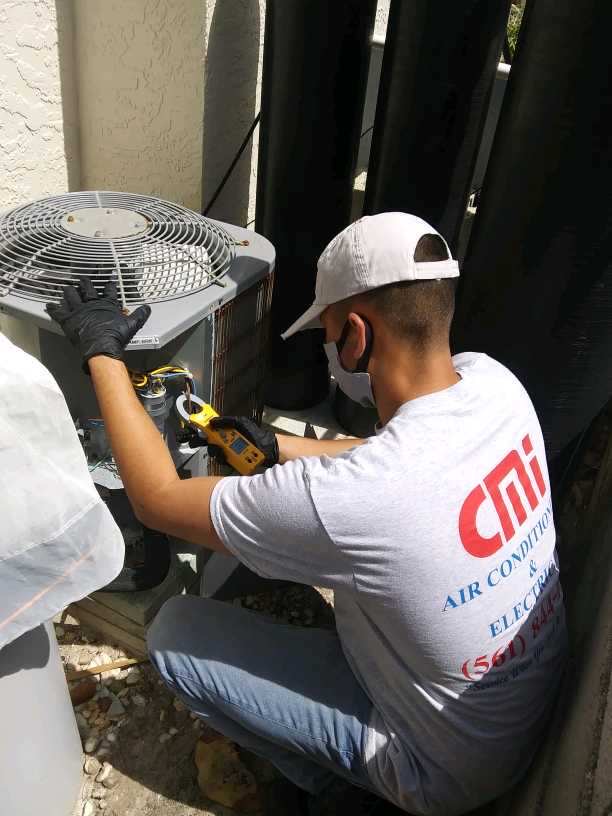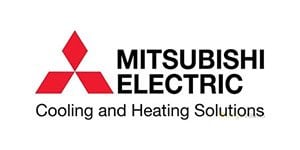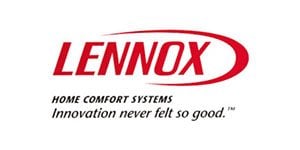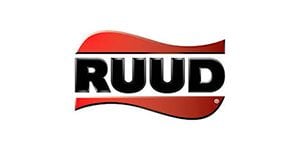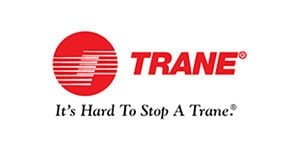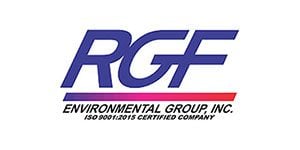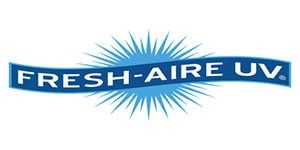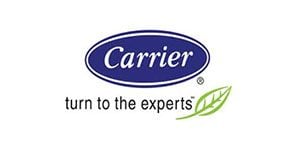 Contact CMi
We offer 24/7 Emergency AC Service to all of our customers. You can always count on CMi's experts to get to you fast and get the job done right the first time. We use state-of-the-art diagnostic equipment to find the source of your heating and air conditioning problems and fix them fast.
M-F: 8am-5pm, S-S: Closed