CMi Air Conditioning & Electrical proudly sells
CMi Air Conditioning & Electrical proudly sells, installs and services
Trane HVAC products – a world leader in air conditioning systems, services, and solutions.
AIR CONDITIONERS
Trane air conditioners work more efficiently and at quieter speeds to keep you cool all season long. Trane's variable speed technology is the reason our AC units can intuitively adjust to your heating and cooling needs and take comfort to the next level.
Every Trane system is tested in some of the most extreme conditions found in nature to ensure they're truly unstoppable – like freezing conditions in our system extreme environmental test (seet) lab. that's where engineers put units through five
years of wear and tear in just a few months, to get a product you can count on to run through anything.
SEER – Seasonal Energy Efficiency Ratio, usually ranging from 13-22. A higher rating means better efficiency.
ENERGY STAR RATING – A government-approved label for high efficiency appliances that are better for the environment.
NOMINAL SOUND LEVEL – The average sound level in decibels. The higher the number, the louder the unit.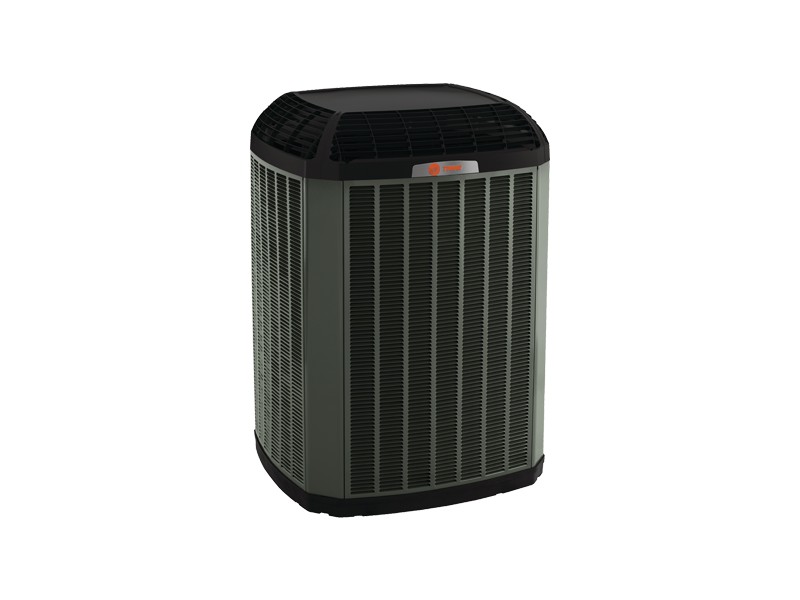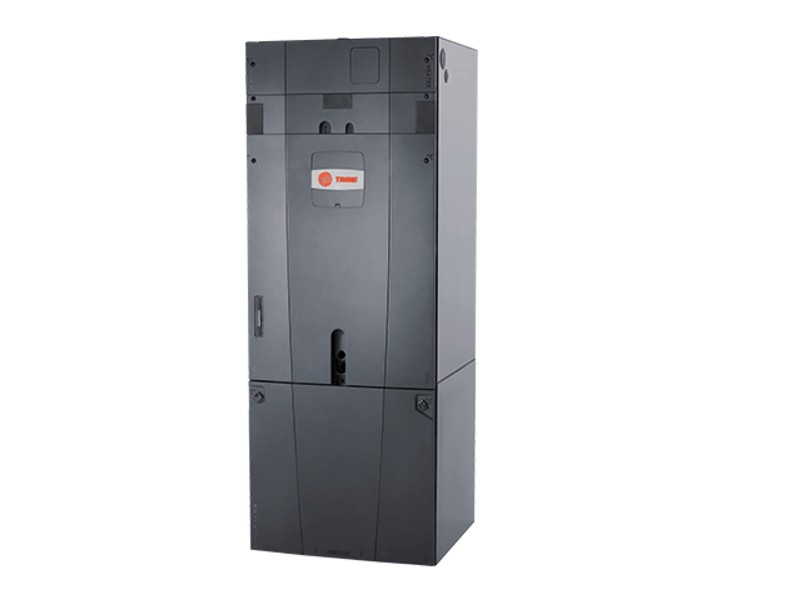 Trane's variable speed motors help homeowners evenly cool and heat every corner of your home with cleaner, more comfortable air. every Trane HVAC air handling unit (ahu) can be paired with an air conditioner, furnace or heat pump to efficiently circulate cool or warm air throughout your house during every season.
Manage your thermostat, heating, and cooling, and much more
using your smart devices, wherever you are. thermostats and controls can manage your energy use, adjust the indoor temperature, turn lights on and off, and check your security cameras. they're more than just digital thermostats – they're the central hub for your home.
Connected controls adjust the temperature of your home no matter where you are with a wi-fi connected control.
Traditional thermostats get simple, precise temperature control with our programmable and non-programmable traditional thermostats.
Click here for rebates being offered by Trane.