Experts in Solving electrical problems
Call us with any questions and we will be happy to serve you
Solving electrical problems is not only a logical extension of our heating and air conditioning services; it's something we love doing for our customers, too.
You can breathe easy when you know experienced, licensed and insured electricians are handling your electrical needs. Because your safety always comes first.
CMi offers electrical services and repairs for residential and commercial customers. We are a full-service provider capable of handling any of your electrical needs, including the following:
Service
Upgrades and improvements
Ceiling fan installations
Security lighting
Landscape lighting
Estimates on commercial jobs
Estimates on residential jobs
Quite frankly, anything related to electrical!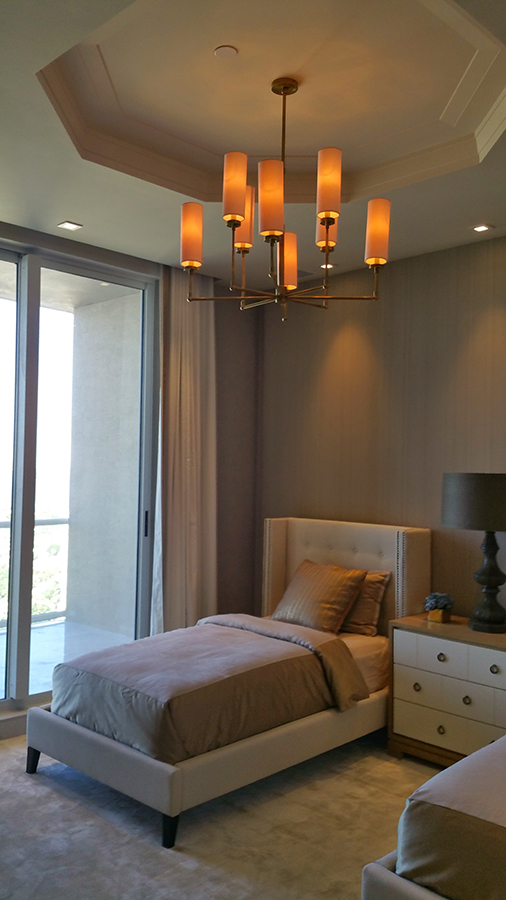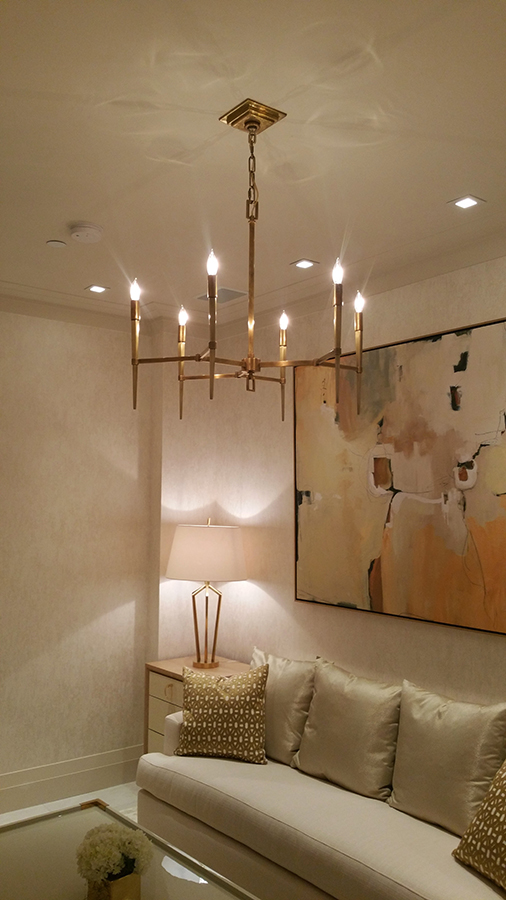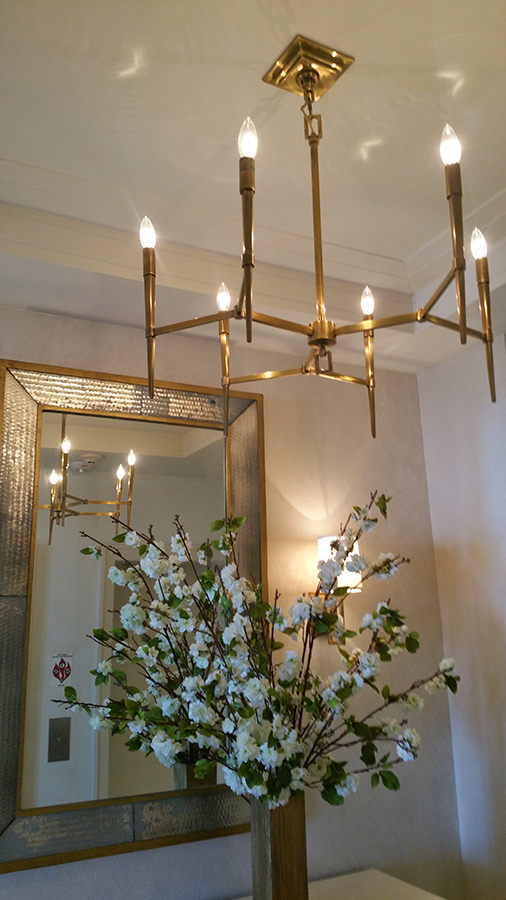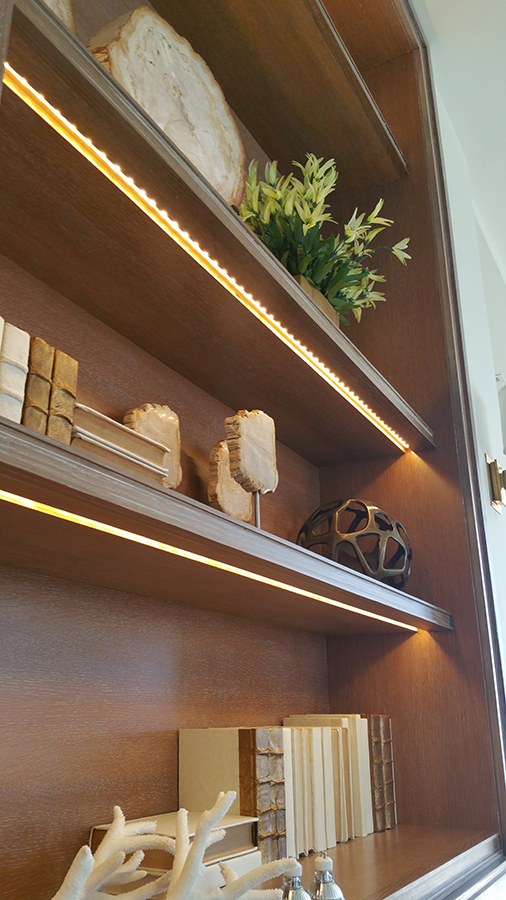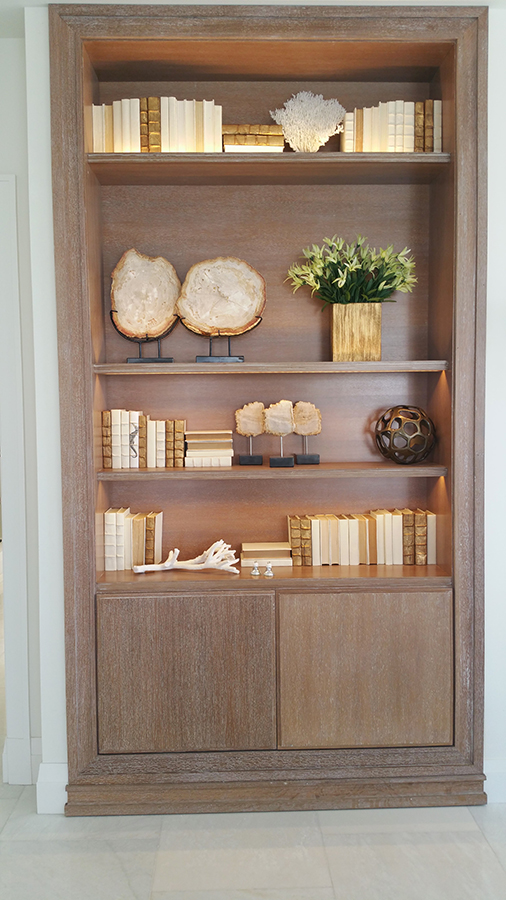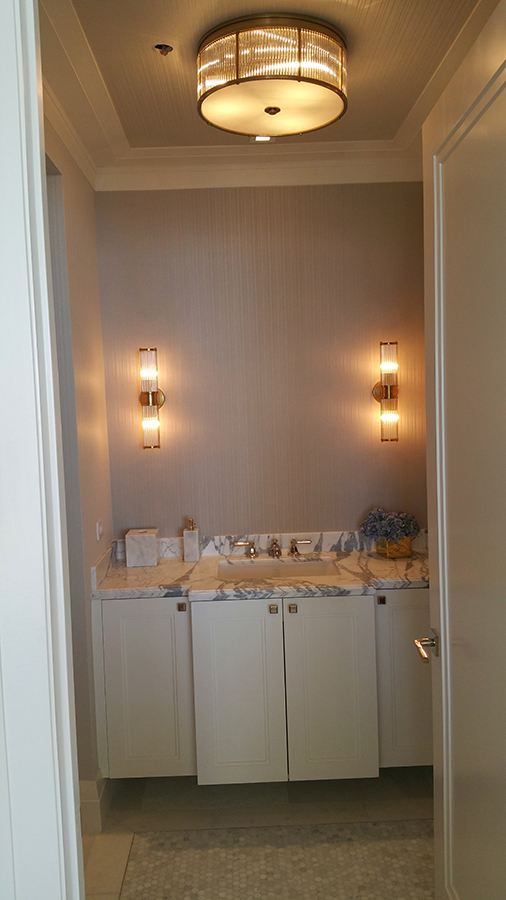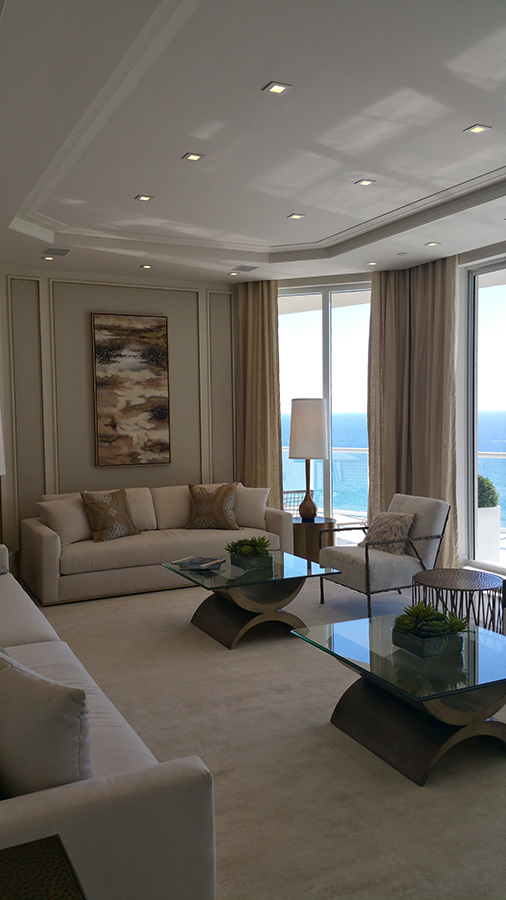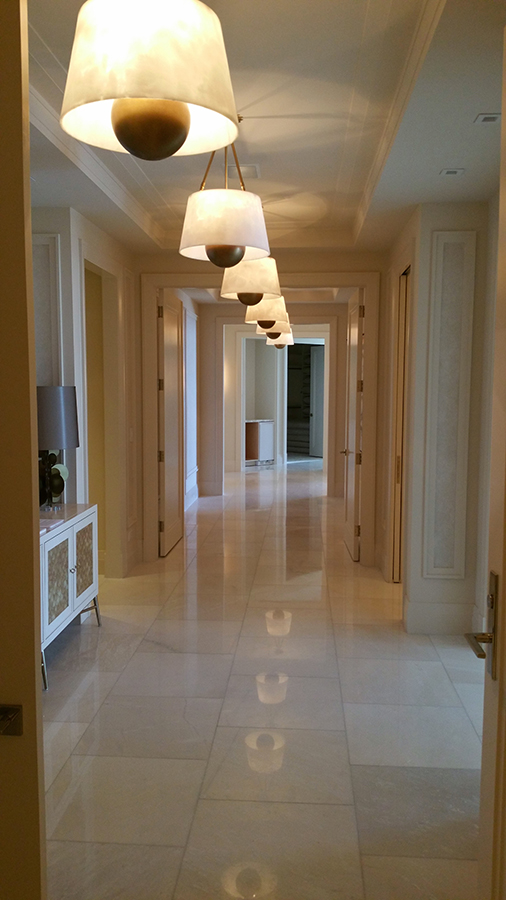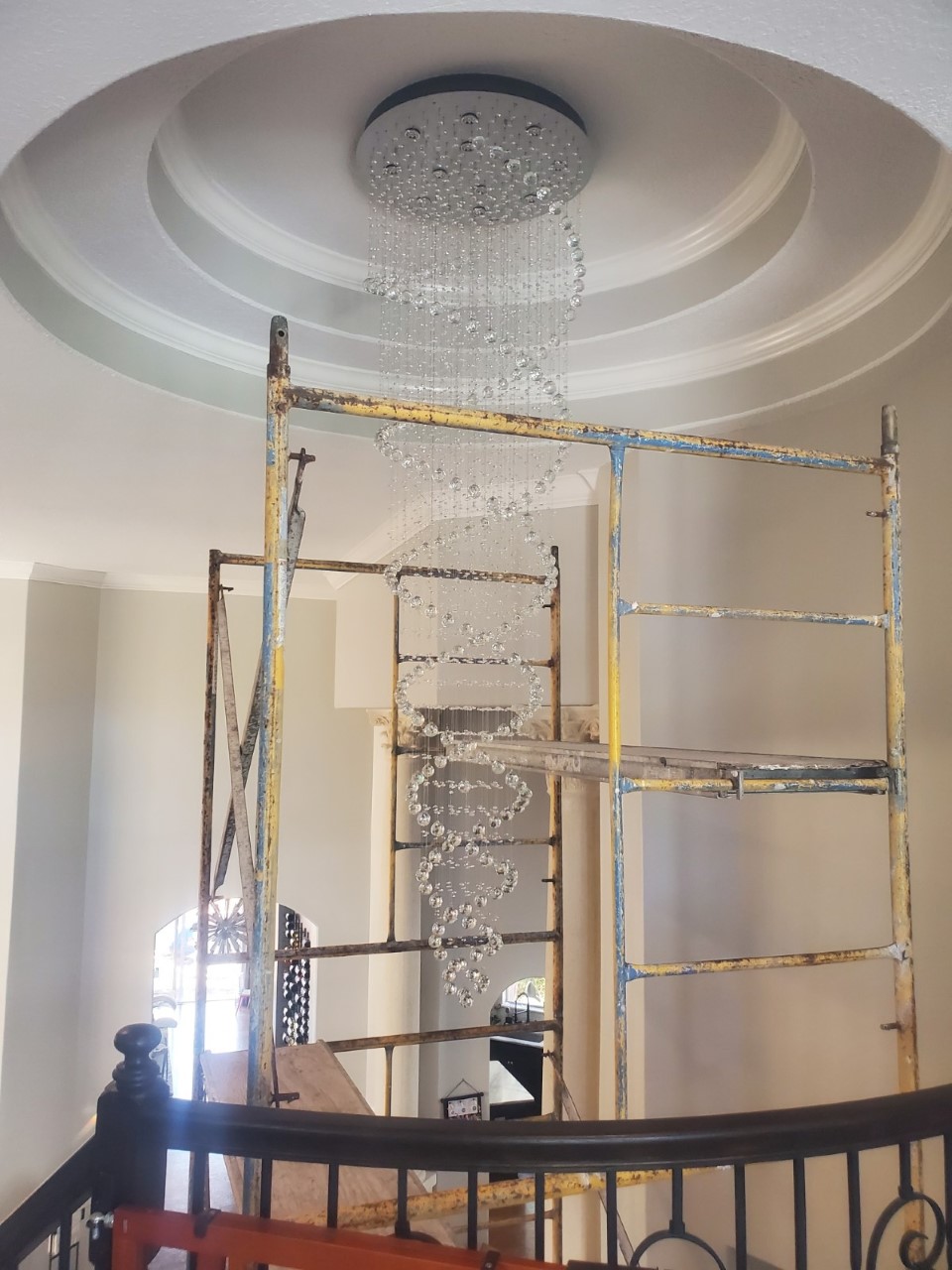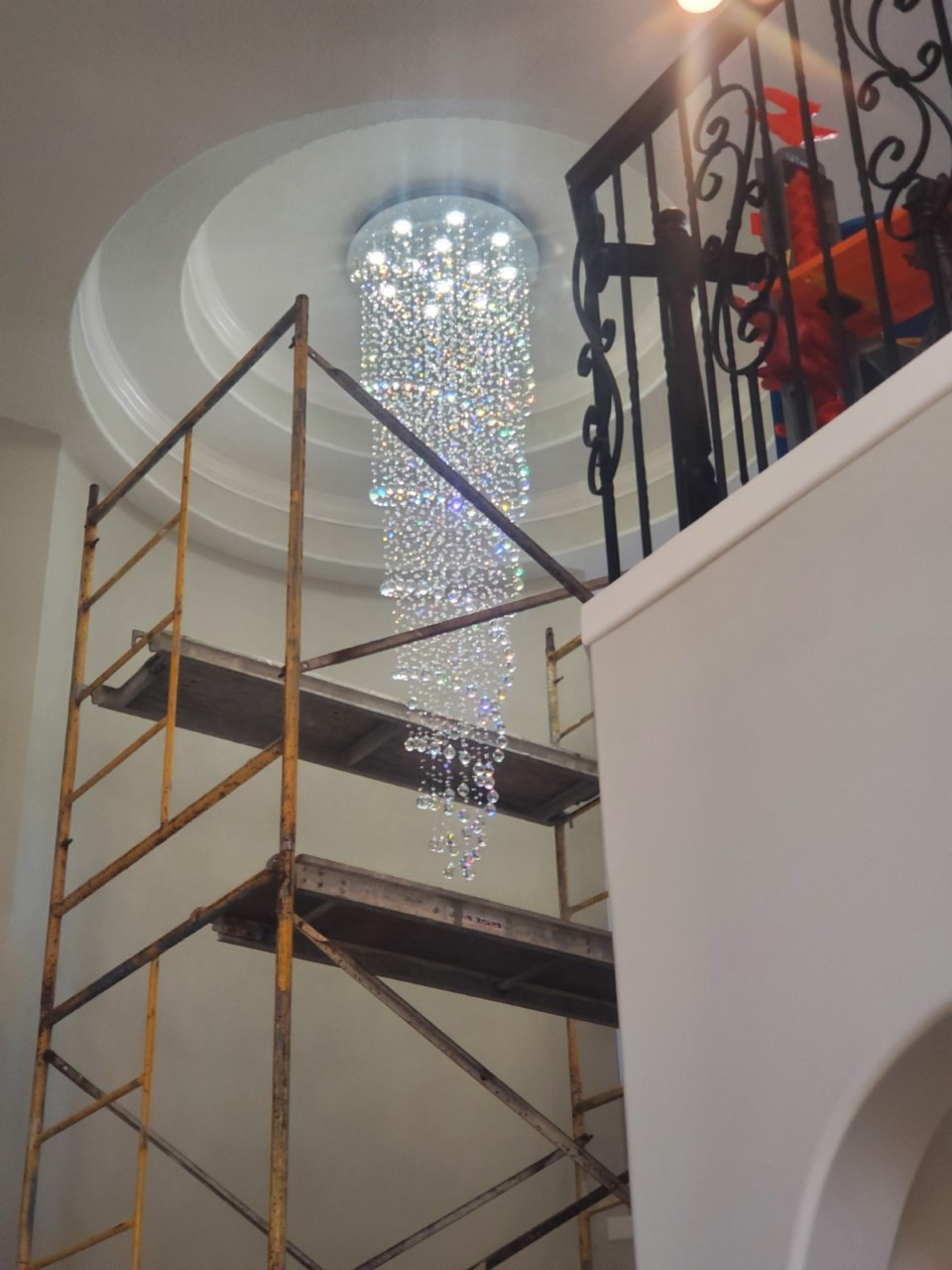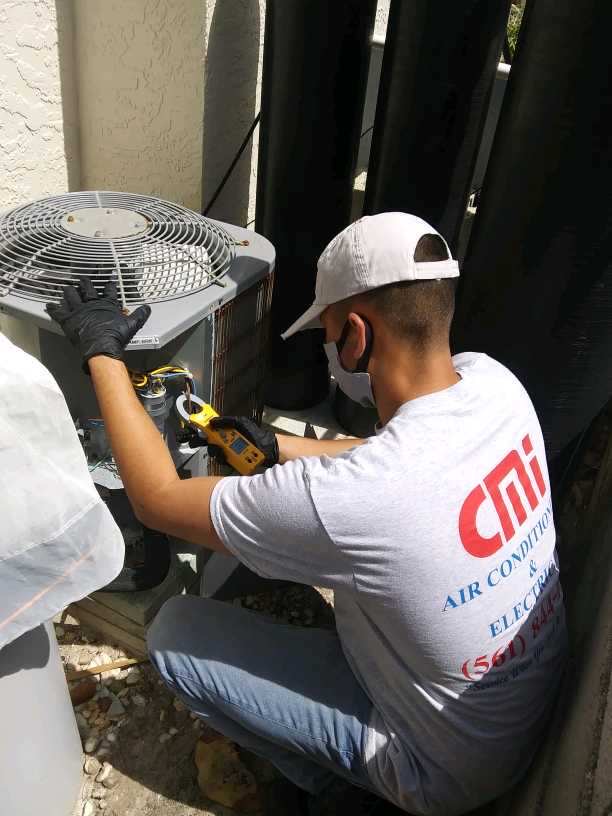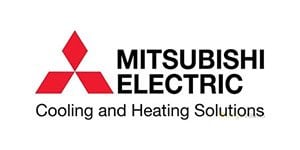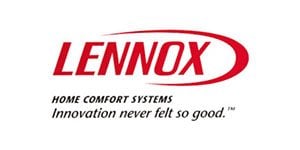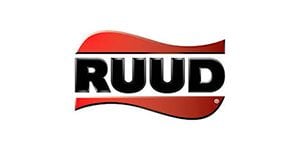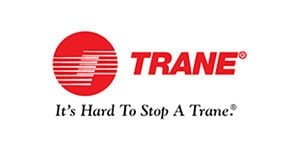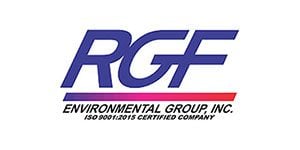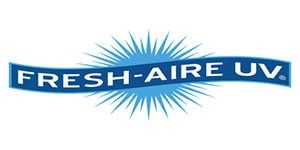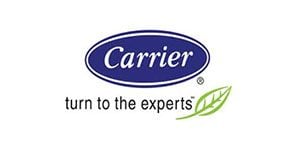 Contact CMi
We offer 24/7 Emergency AC Service to all of our customers. You can always count on CMi's experts to get to you fast and get the job done right the first time. We use state-of-the-art diagnostic equipment to find the source of your heating and air conditioning problems and fix them fast.
M-F: 8am-5pm, S-S: Closed